The Keto Shop
Offering Keto, Gluten Free, Sugar Free, and Low Carb baked goods from "Locally Baked Outlet" in Lower Sackville, NS. Prepared fresh and labeled with ingredients and macros, perfect for a Keto lifestyle! Shop Now
Fashion in Cape Breton
Hey Hey! It's Kim here! Shop now for women's clothing, footwear, jewellery, fashionable PPE, hats, purses, and so much more! Unique items brought in regularly so you'll never see yourself coming. Read on for Fashion...
Store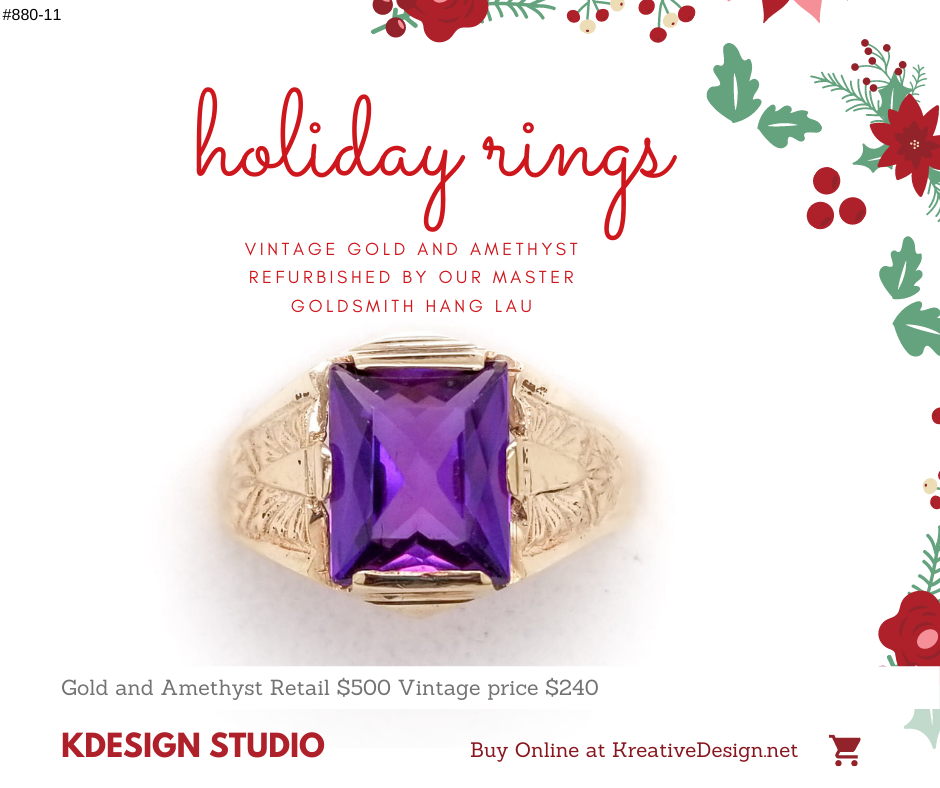 Contact Us
Our Shop is located at the end of the plaza.
We are Wheel Chair Accessible.
Value Check Plaza Suite 20
Suite 20 1290 Kings Road, Sydney, NS, B1S1E2
902-567-0648
We are open daily 10am to 5pm. Thursday till 6pm. Open 12-3 Sunday.
Please check our Facebook for updates.